Sri Aurobindo Integral Life Centre
Application of Sri Aurobindo's vision & thought
Sri Aurobindo
Integral Life Center
Institute for Applied Research in Integral Studies to foster inquiry and new thinking
in academia in the light of Sri Aurobindo's integral world vision.
About
us
Sri Aurobindo Integral Life Center was conceived by Hasmukh P. Rama, founder and chancellor of AURO University, with the aim to be the living soul of the University. It is established on the premises of AURO University in Surat, the only university in the world established for making one realize the integral education of Sri Aurobindo and the Mother in higher learning.
SAIL Center is dedicated to Sri Aurobindo and in realizing his Vision and Thought on Integral Life. The Center's goal is to foster enquiry and new thinking in academia in the light of Sri Aurobindo's Integral world vision.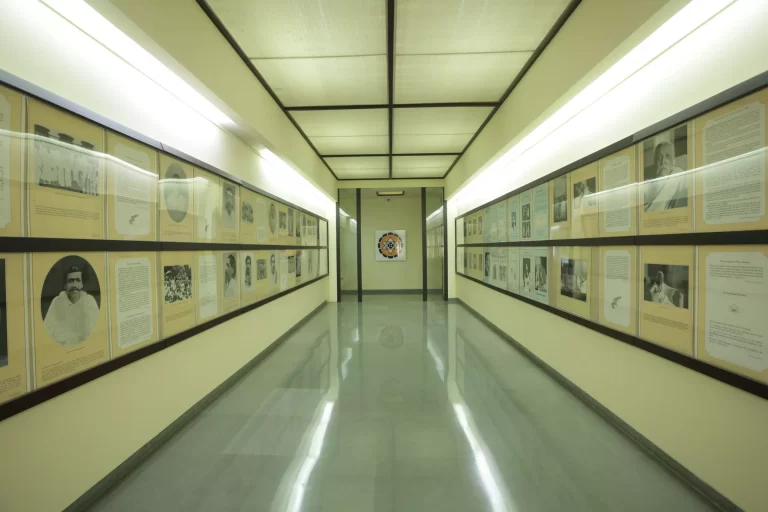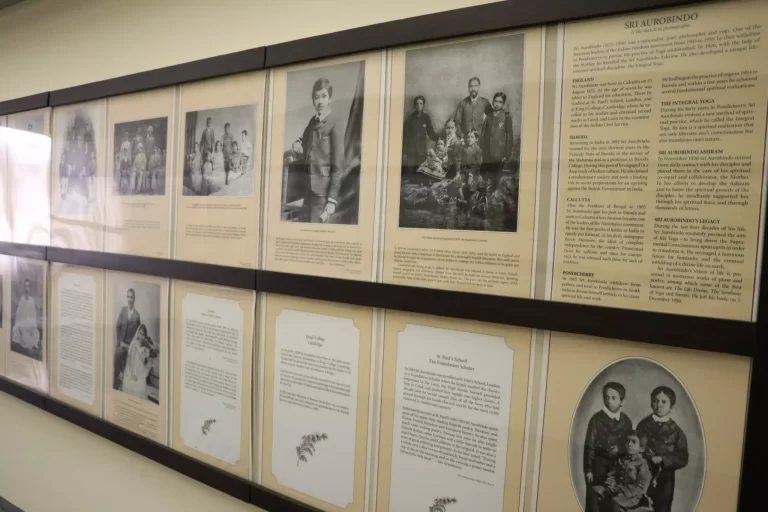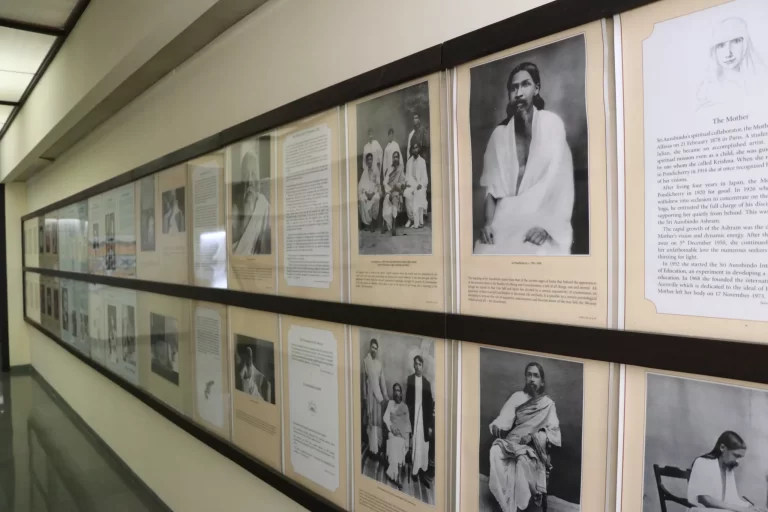 Sri
Aurobindo
On August 15, 1872, Sri Aurobindo, a poet, thinker, freedom fighter, yogi and spiritual leader was born in Calcutta. He was sent to England for education when he was seven years old. His father wanted him to keep away from the Indian and Eastern Culture, rather he wanted to anglicised him absolutely. He attended King's College, Cambridge, and St. Paul's School in London where he mastered English, Latin, and Greek and also learnt French, German, Italian and Spanish.
THE MOTHER
Mirra Alfassa was born on February 21, 1878, in Paris. She was a student at the Academy Julian, where she excelled as an artist, pianist, and writer. She travelled to Tlemcen, Algeria, in 1905 and 1906 to study occultism with the adept Max Theon and his wife. Her main focus, however, was on spiritual growth. She created a group of spiritual seekers in Paris and spoke to a variety of groups.
Our​
Campus
Sri Aurobindo Integral Life Center provides a state-of-the-art campus in the heart of nature.
It is a harmonious and progressive collaboration between
the technology and the learnings of Sri Aurobindo Ghose and The Mother.
Integral​
Living Programmes
Traditional Education has Become Irrelevant. Learn the Subjects that Truly Matter.
From the Best Teachers in the World on a Campus that Defies Borders.
All Programs
Integral Education
Integral Psychology
Integral Yoga
Art & Aesthetics
Integral Health & Healing
Management & Leadership
Science and Sprituality
Consciousness Studies
Sanskrit & Indian Lingustics
Integral Core Values
Pre Natal Education
Social Science